On the path to a sustainable future
Sustainability is more than just a short-term trend. Especially against the backdrop of global climate change, environmental awareness and sustainable management have become popular issues that now strongly influence our everyday lives as new operational principles. We at MEISTERWERKE have also been living sustainability according to our own self-image for decades – but how sustainable are we really? Where are we making full use of our potential, and where can we improve? With our first Sustainability Report 2021, we want to address these questions and document them transparently for our stakeholders. Our aim is to implement sustainability as a central component in our company's strategic framework and to consistently develop our activities in the areas of economy, ecology and social affairs.
A solid foundation
Sustainable action at MEISTERWERKE is already reflected in various facets, from the processing of the renewable raw material wood – an integral part of most of our products – and using energy as efficiently as possible within the company, to assuming social responsibility for our employees and people in the region. In this report, we take up these facets in detail, describe our concept of sustainable partnerships, document the influence of sustainability on product and process innovations within the company, and demonstrate the successes we have already achieved in the context of our resource management.
Sustainability is and will always be a team effort – for this we need qualified and motivated employees. We present the framework conditions we have already created at MEISTERWERKE in order to best facilitate the motivation, identification, performance and creativity of our employees.
We can build upon a solid foundation in many aspects that include the topic of "sustainability" – but we also realise we still have some potential in a variety of areas that remains to be put to use. These are subject to a continuous improvement process and will be further developed in line with our self-image as a company that operates sustainably.
Growth through innovation
For MEISTERWERKE, ceiling edging marked the beginning of a story of rapid growth and laid the foundation for the company's ascent.
read more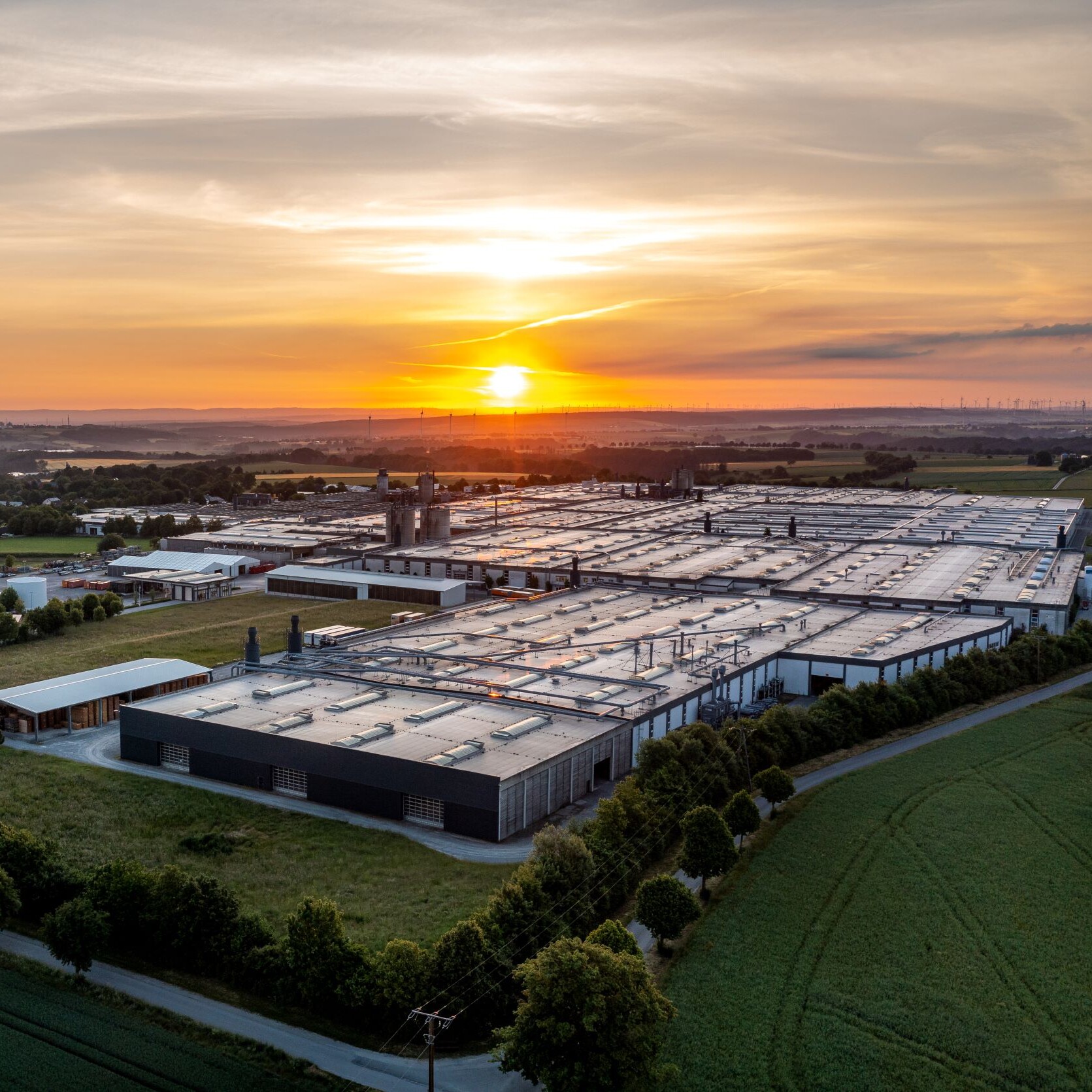 Partners
Promoting sustainable business practices both within a company and throughout the entire process chain requires a well-coordinated network and close partnerships.
read more
Products
More than 200 patents and designs for our own developments over the past decades underscore the central importance of innovation for MEISTERWERKE.
read more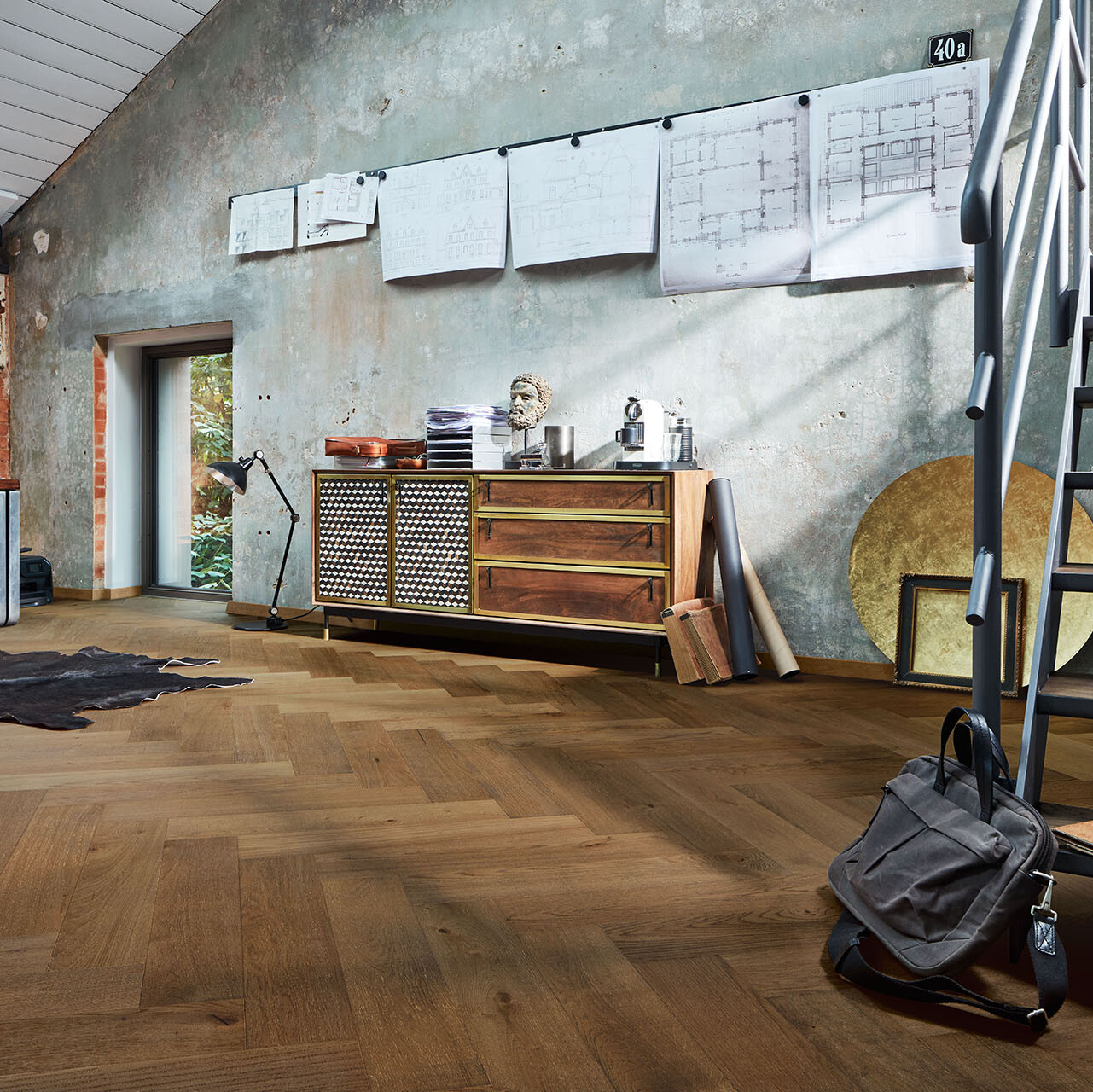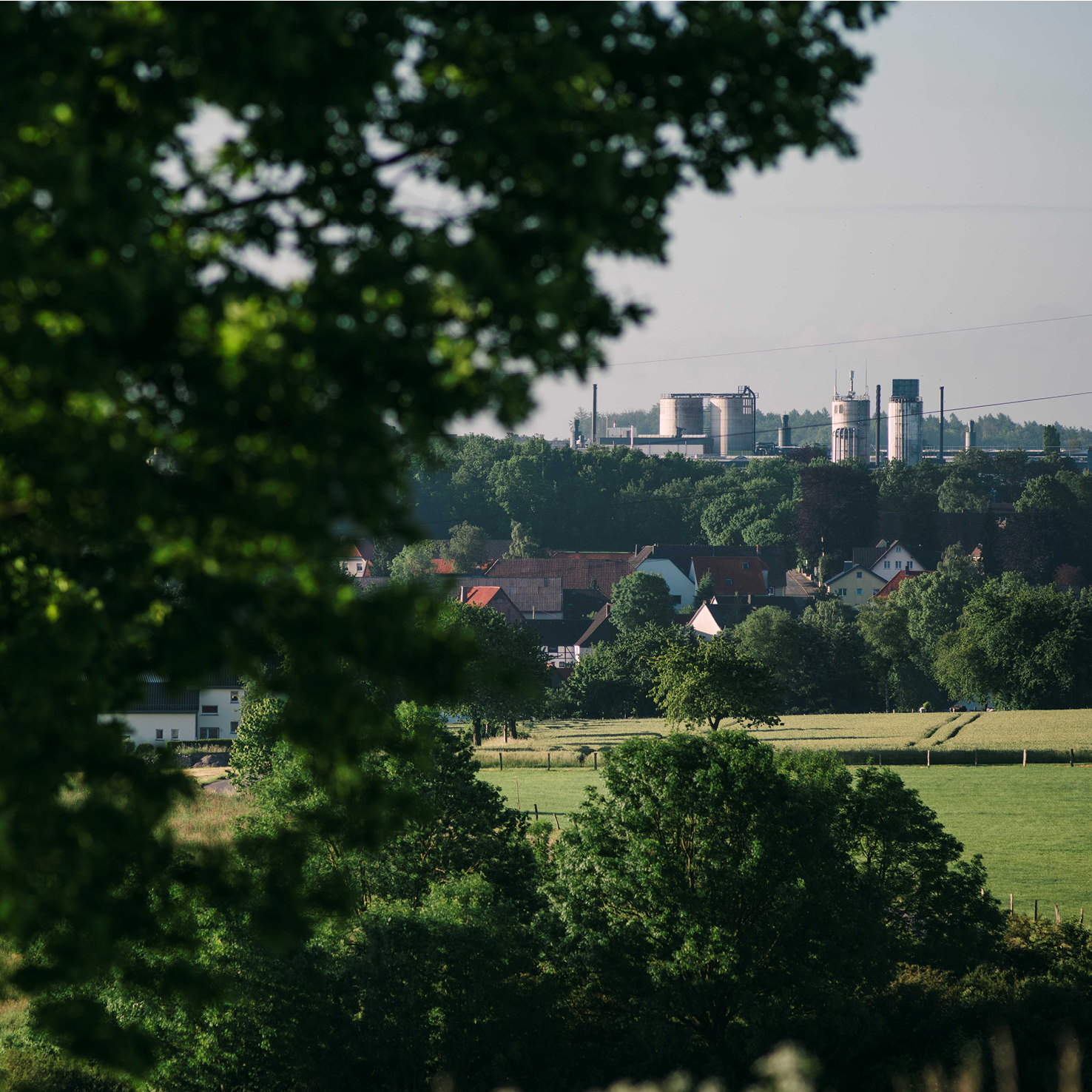 Operational environmental protection
MEISTERWERKE has already initiated many projects to actively protect the environment in their own production processes as well.
read more
Employees
MEISTERWERKE is a strong community! Achieving sustainability targets depends largely on the employees.
read more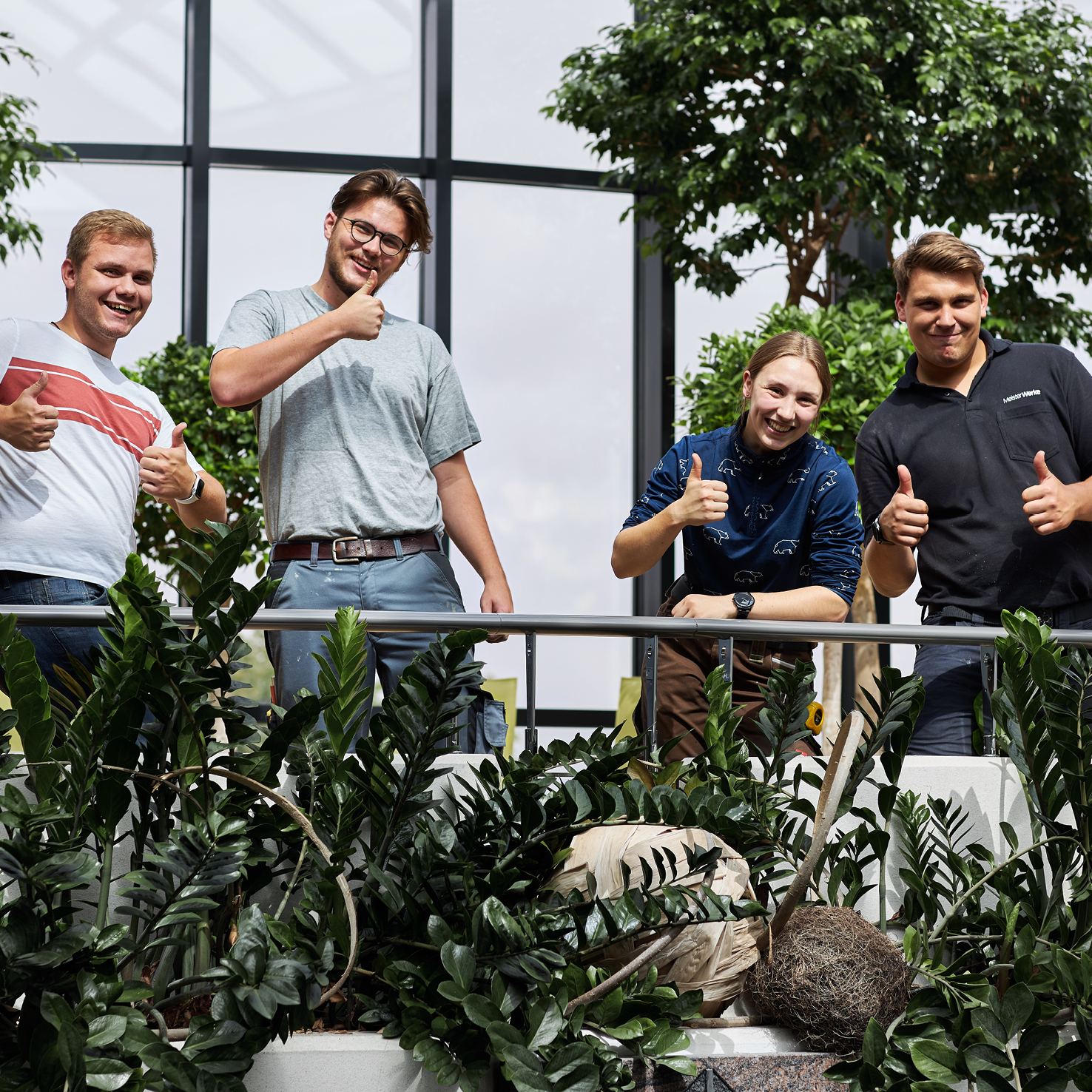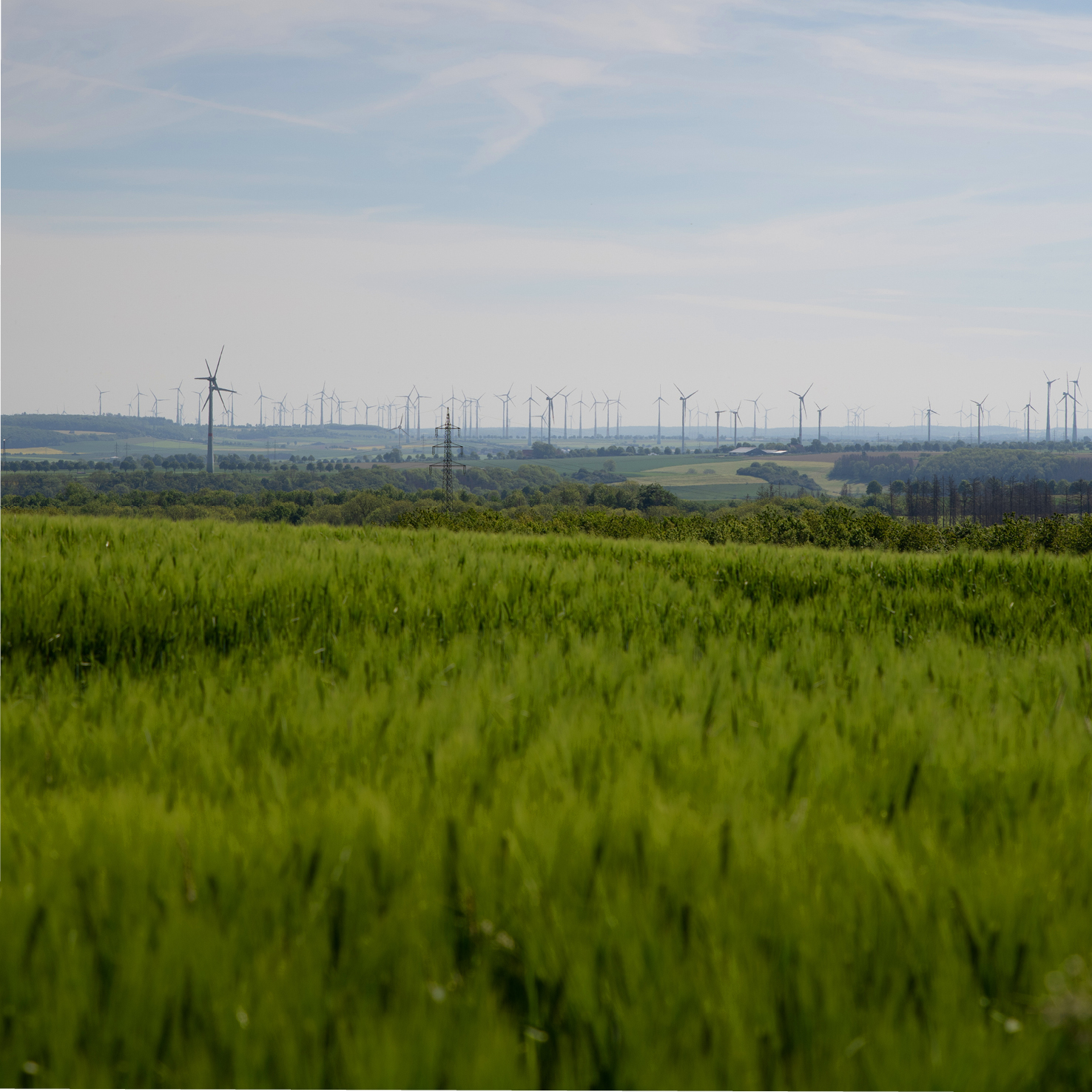 Outlook
With our first report on sustainability, we are increasing our commitment to a binding level and we will continue to work intensively on this in the future.
read more