MEISTERWERKE: The best for your home!
MEISTERWERKE is a family-run production company based in Rüthen-Meiste, in the northern Sauerland region. The company has stood for quality, innovation and sophisticated design with its MEISTER brand since 1930. With over 600 employees, we develop and produce floor coverings, panels and accessories at our site in Meiste for distribution by the wood and construction material trade in Germany and around the world. By acquiring parquet manufacturer HAIN in 2018 and the moderna brand in 2019, we have also expanded our portfolio with high-quality crafted flooring and home improvement products.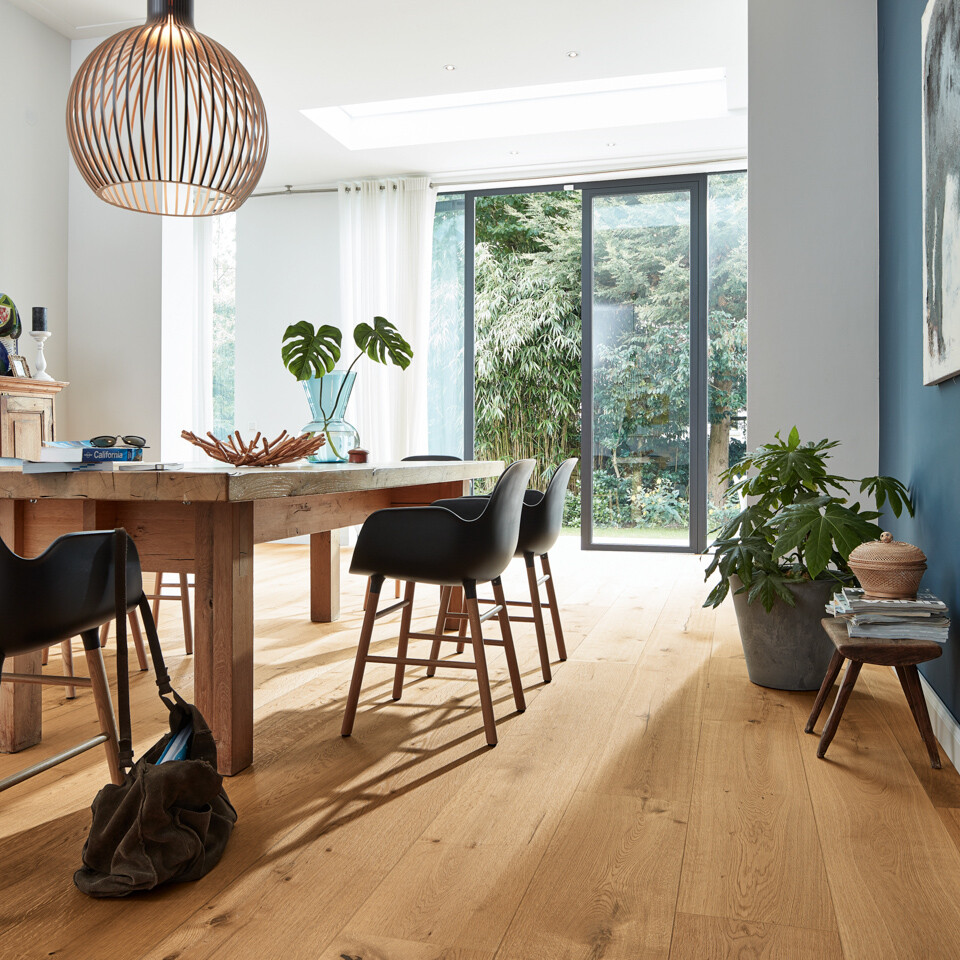 Our mission
A home has many facets. It is a sanctuary and a meeting place, conveys cosiness and openness, and offers comfort and security. Our home is an expression of our lifestyle! Here at MEISTERWERKE, we give our all every day to make every house the perfect home. The result: innovative products for floors, walls and ceilings. To bring your living space to life!
since 1930
Family business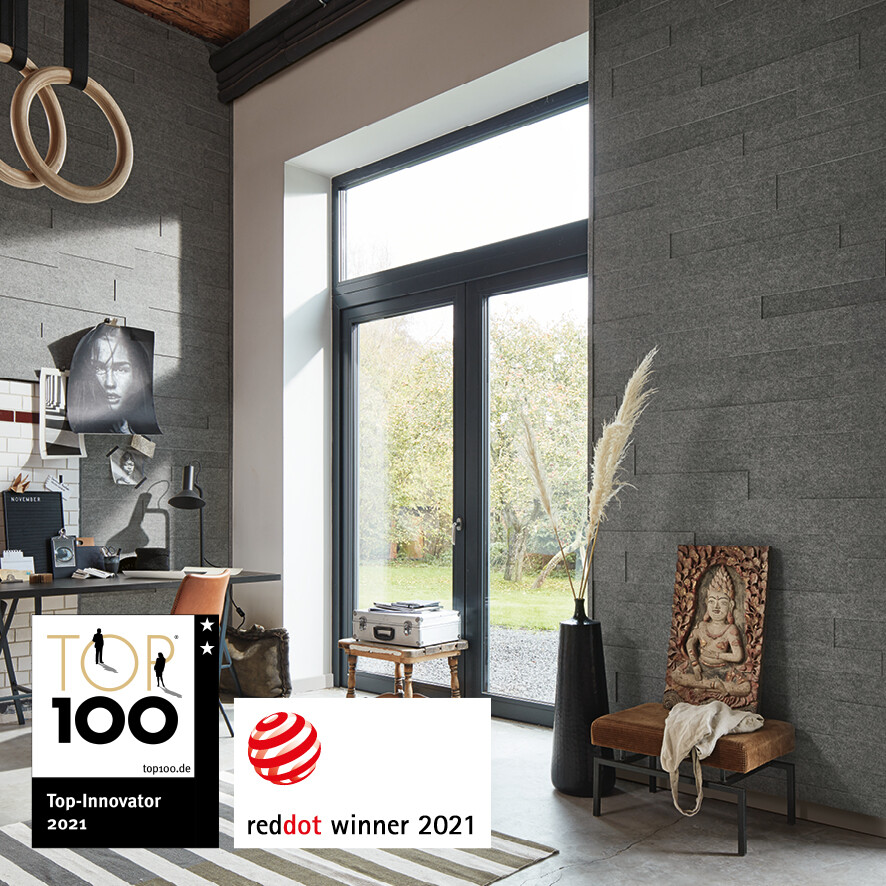 We stand for innovation!
Roughly 200 registered patents or designs for our own developments demonstrate that we are successfully looking for something new every day. Considerable investments in MEISTERWERKE's technical equipment have paid off, resulting in high-tech and modern production. Together with the practised culture of innovation, the result is lots of good ideas and patents, and ultimately, a technological edge. This is not an end in itself; it's what makes us competitive! And now it's official: we are one of the "TOP 100" most innovative medium-sized companies in Germany!
We stand by our region!
Around 40% of our products are destined for export and are shipped from Meiste to locations around the world. However, as an internationally successful company, our roots are firmly planted in Sauerland. More than a third of our suppliers are based in the local area, and around three quarters are based in Germany. This strengthens the region – and our business location. Our loyalty to our home region also secures the jobs of more than 600 employees for the long-term future. 96 percent of all MEISTERWERKE employees live within a radius of 50 km and are just as local to the region as we are. This is our concept of social responsibility.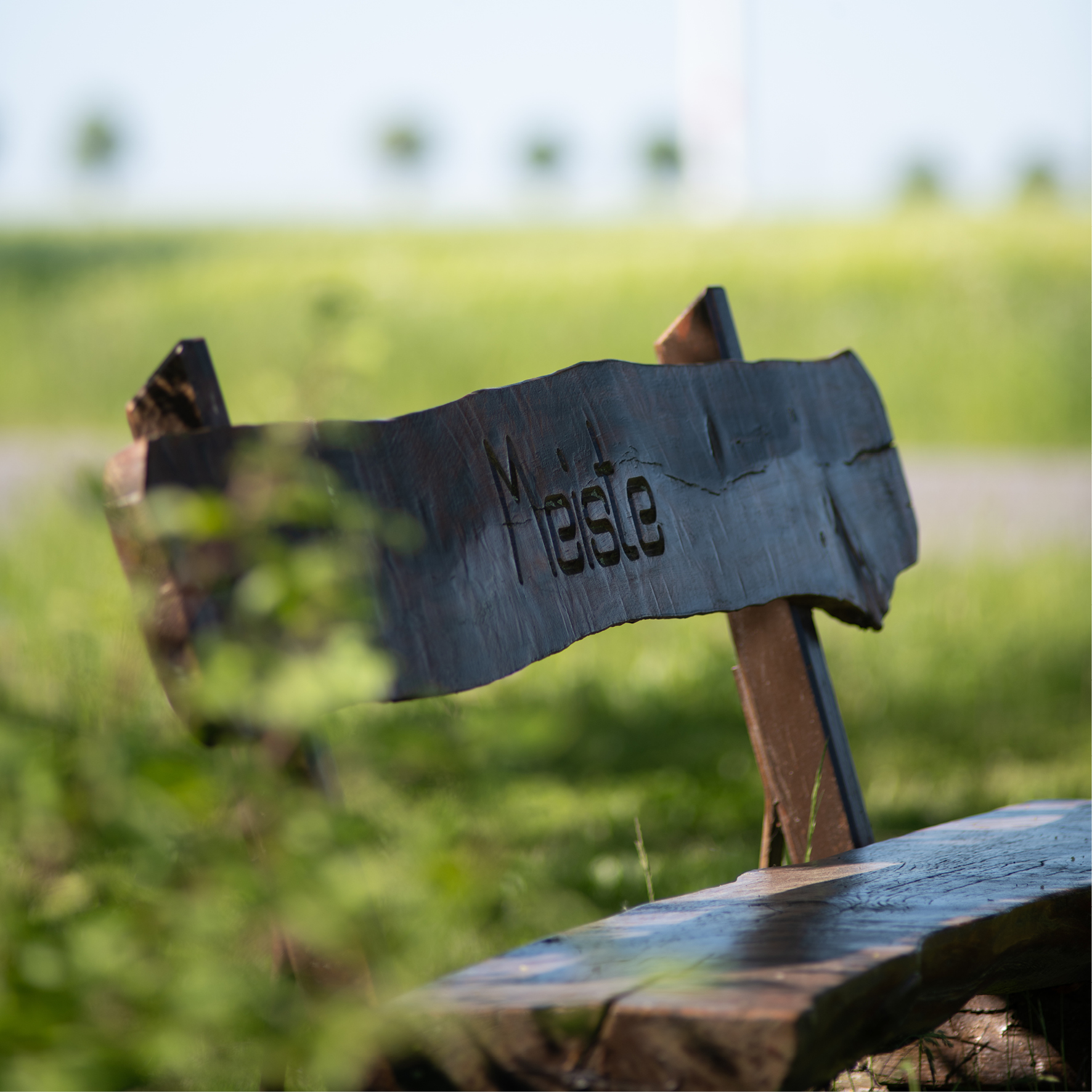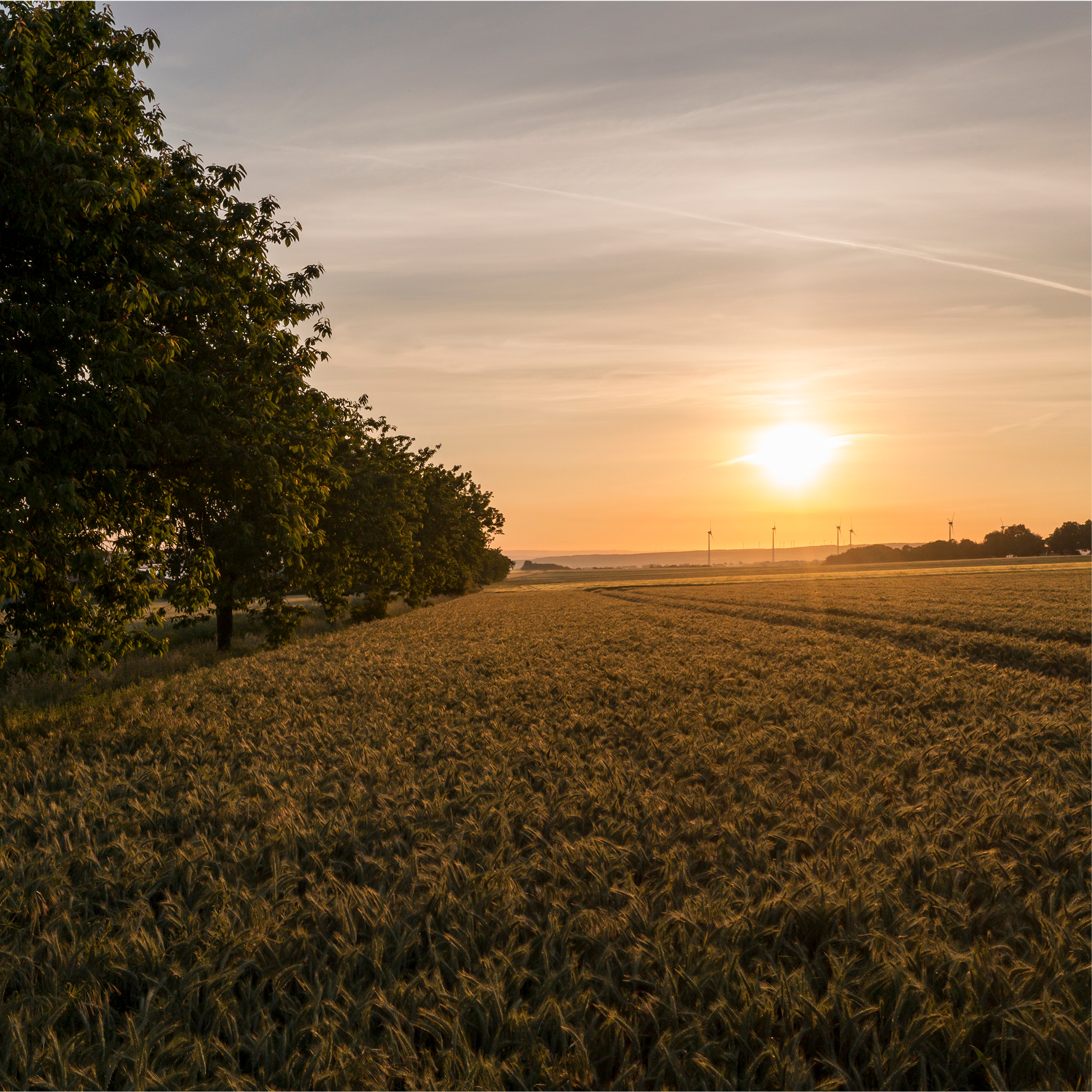 We stand for sustainability!
We have cared about sustainability since before it was fashionable, because as a family company, we think long term. Environmental protection, sustainability and eco-friendly actions are a matter close to our heart. We apply these principles in everything we do. MEISTERWERKE floors are never made of tropical wood – instead, we use resource-friendly products and production processes. Where possible, we choose suppliers in our local area and are constantly working on optimising our environmental footprint.